Hi, I'm Matthias Endler!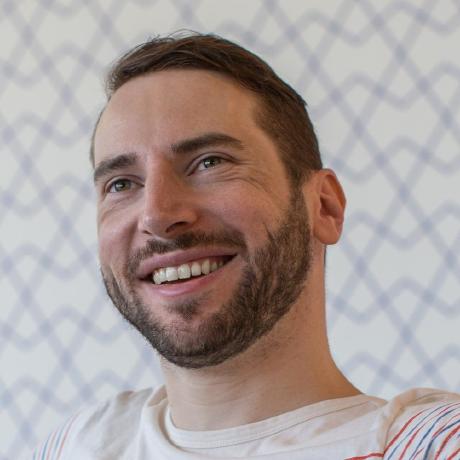 Warm welcome to my blog! I'm Matthias Endler, an open-source maintainer and Rust consultant living in Düsseldorf, Germany.
I'm the founder of corrode, a Rust consulting company. Before that, I was a backend engineer at trivago.
My interests are scalability, performance and distributed systems, but I also play around with embedded systems and console emulation. I hold an M.Sc. in Computer Science from Universität Bayreuth.
You can find me on Twitter, LinkedIn, Stack Overflow, and Github or send me an e-mail.
Oh yeah, here is a list of my previous talks. Let me know if you need a speaker.
Side Projects
Open Source
As of today, I started more than 100 open source projects. Here's a list of the more popular ones: